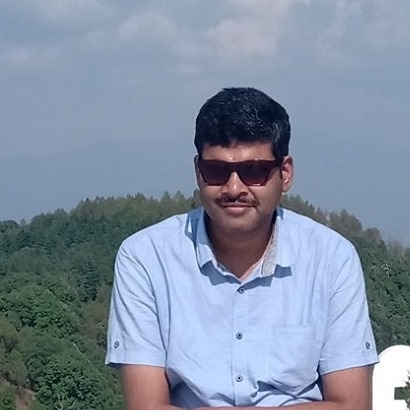 Dr. Vikas Gupta
Department of History
University of Delhi
Dr. Vikas Gupta teaches in the Department of History, University of Delhi. Dr. Vikas Gupta is Advisory Editorial Board Member of Contemporary Education Dialogue published by Sage. 
Dr. Vikas Gupta is also associated with many organizations. For instance, he is Organizing Secretary of the All-India Forum for Right to Education (AIFRTE) which is formed of its 80+ member organizations and numerous fraternal and associate organizations across the country and which is striving for fully and directly state funded common education system from KG to PG. 
Dr. Vikas Gupta is a member of the Board of Trustees of Kishore Bharati, which has been a pioneering organization in the field of learner centric and socially contextualized transformative learning process and environment conservation.
Dr. Vikas Gupta is an Executive Member of Indian Social Science Academy. He is also the Joint Secretary of SAMBHAVANA, an organization working for the protection of the rights of persons with disabilities.
The German Historical Institute and Charles Wallace Trust for India provided to Dr. Vikas Gupta fellowships for archival studies in the UK in the year 2015. Indian Council of Historical Research (ICHR) awarded him a two-year project on "Inequality and Education in Modern India" in October 2014. ICHR had also awarded Dr. Vikas Gupta with a grant in 2008 enabling him to go to UK for collecting certain archival documents on colonial education.