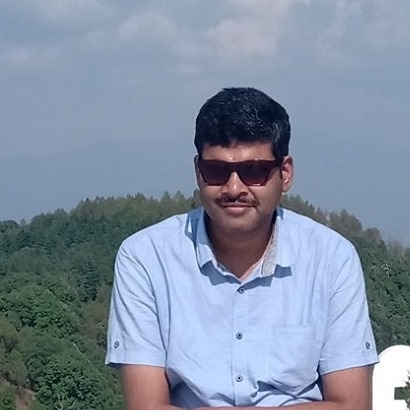 Vikas Gupta
Professor, Department of History, University of Delhi
Vikas Gupta teaches in the Department of History at Delhi University. His broad area of academic engagement includes historical and contemporary aspects of education in modern India with special focus on curricular knowledge, social inequalities, state policies and school practices.
Vikas Gupta jointly published with KM Shrimali and others a book on Teaching History from Aakar in 2013.
His two forthcoming books are also on the theme of modern education in India. One of them is an edited volume being published by Orient Blackswan on Modern Transformations and the Challenges of Inequality in Education in India.
He has contributed many book chapters in different volumes and articles in leading journals such as Economic and Political Weekly, Seminar, and Mainstream etc.
Besides this, He has served as the Associate Editor of Reconstructing Education for Emancipation, which is a very popular quarterly Newsletter of All-India Forum for Right to Education.
He has delivered lectures at different internationally and nationally renowned educational institutions.